News & Events
UTHSC Coronavirus Facts for Kids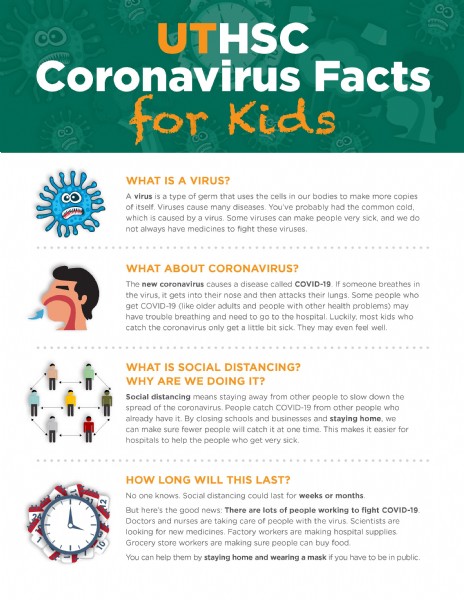 ---
Health & Wellness
At Impact, we understand, to make a true Impact, we must take care of the whole body! Therefore we have Health & Wellness classes every 2nd, 3rd, and 4th Saturday, 1:00 - 2:00 PM. These classes will provide guidance on food and nutrition, mindful meditation, yoga, healthy eating tips, and so much more!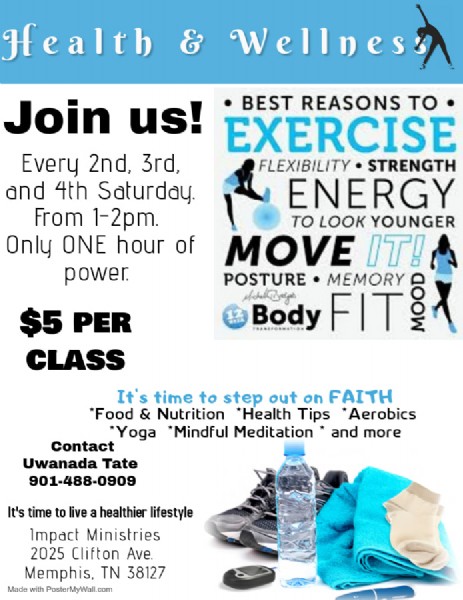 ---
Lydia's Thrift Store
We are a church that believes in reaching out to the community.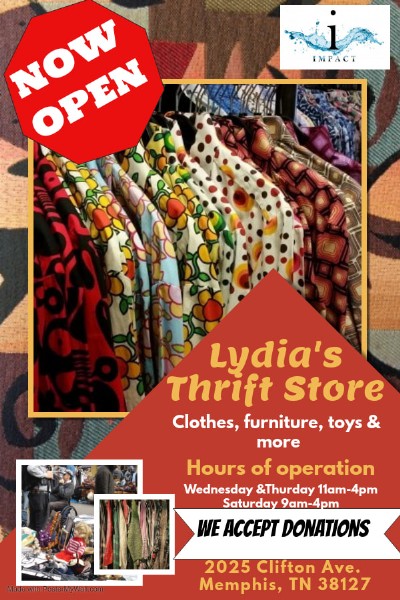 ---
We are a Trauma Informed Church